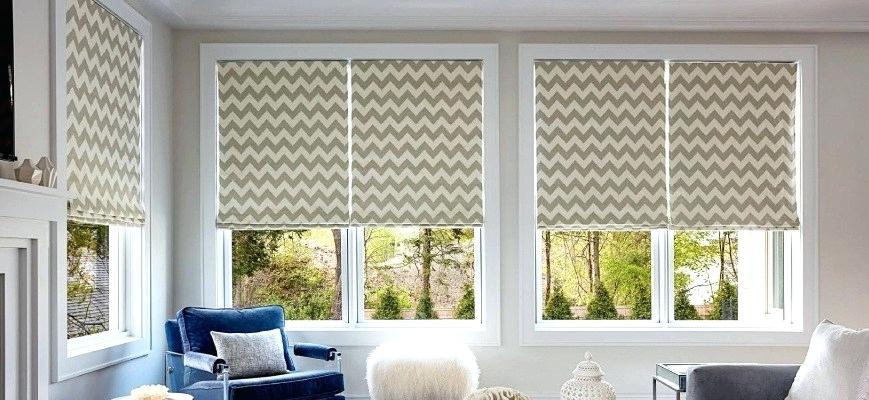 Roller Blinds
We offer to provide you the best quality roller blinds in Qatar at competitive and affordable rates. Roller blinds are so popular due to their versatility and functionality. You can use roller blinds throughout your home. In addition, roller blinds provide you complete privacy because the block all the light. Furthermore, these are very easy to install. You can do it all by yourself as well if you want to. Roller blinds also keep your house cool in the summers and warm in the winters. All the latest and trending designs of roller blinds are available at our curtains and blinds store in Qatar. You can visit us or give us a call and we will visit you. Because we aim to provide real time, quick , good quality and affordable curtains and blinds services in Qatar.
Benefits of Roller Blinds
Roller blinds are popular and loved because they have a so benefits and advantages. The most prominent features and benefits of roller blinds include:
• These blinds have high functionality
• And are very versatile as well
• You can also cut and adjust them to any size
• Complete blackout
• Stream line modern appearance
• Easy to use and easy to keep clean
• Also, wide choice of fabrics and colors as well
Customer Reviews and Feedback
Our results speak for themselves. Because we have provided curtains and blinds services all across Qatar and our customers are happy and satisfied with our work. We have a complete range of blinds including horizontal blinds, roman blinds, Venetian blinds, motorized blinds, remote control curtains and many more for you to choose from. In addition, we stay in touch with our customers even after the job is done. Because we make sure that you are happy with our painting services.
More designs and ideas
ADDRESS
Al Wakrah Ezdan Village Office# 32, Doha Qatar
TIMING
Saturday – Thursday
9AM – 10PM
Friday
Holiday