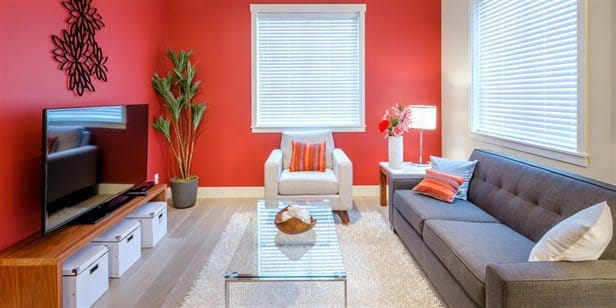 Home Painting
We offer you good quality home painting services and solutions in Qatar at affordable rates. Because the importance of your home. Home isn't only a place where you live; it's also the place where you spend precious moments with your family. Therefore, your home should look beautiful and eye catching. Because a beautiful home will give you a calm and relaxing effect. We are here to make sure that your home looks stunningly beautiful and attractive. In addition to good quality and affordable rates, our services are also quick as well. Hence, you will not have to wait for a long time because our response rate is quick. We will give you a visit the same day you place your order. Our painters are experts when comes to home painting, villa painting, interior painting and exterior painting. They have the best equipment and painting tools along with decades of experience.
Types and Colors
There are so many various types and colors of paints for you to choose from. It is your home and it should look like the way you want it to be. But if you need help then we have a team of dedicated and expert decorators to help and guide you.
Environment Friendly Paints
We use environment friendly paints so that there is no pungent odor when you enter your freshly painted home. This also makes the paint safe for children. Because there are no harsh fumes or toxic chemicals in our paints
Leave Everything to Us!
Our painters will guide you about the types of paints that are best for your house. And our talented decorators will guide you in choosing the right color and show you all about the latest trends and designs. So, our team will make your job much easier and you can leave everything to us. We assure you that you are in capable and experienced hands. The estimate of our experts is very accurate and we will finish the job within the decided project time. Just give us call and our team will give you a visit on the same day you call Us.
Our Portfolio
ADDRESS
Al Wakrah Ezdan Village Office# 32, Doha Qatar
TIMING
Saturday – Thursday
9AM – 10PM
Friday
Holiday