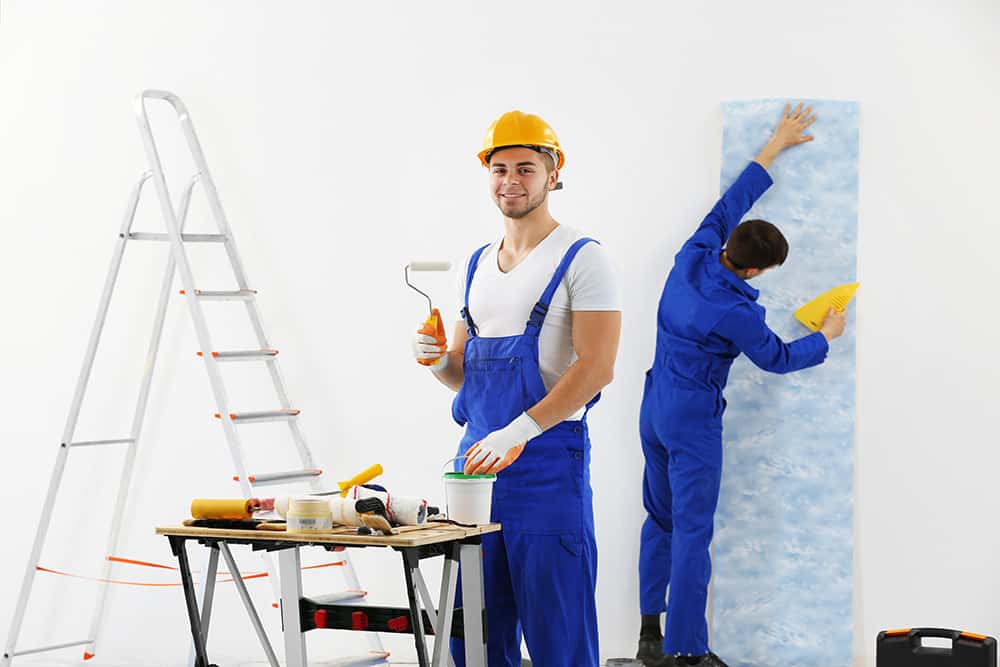 Wallpaper Fixing
We offer you the best wallpaper fixing services in Qatar at competitive and affordable rates. Wallpapers are one of the quickest methods of renovating and redecorating your home or office. Because wallpapers are available in all shades, colors, designs and patterns. Therefore, you have many options to choose from. Furthermore, there are different types of wallpapers as well. You can use wallpapers anywhere you want because wallpapers are compatible with almost everything. You can use them in your home, apartment, flat, studio and office as well. Our team of expert wallpaper fixers will visit you the same day you call us. They will show you all the colors and designs. Because we provide real time and quick wallpaper fixing services in Qatar. So, give us a call to enjoy real time, quick, good quality and affordable wallpaper fixing services in Qatar.
Colors and Designs
The best things about wallpapers is that they are available in all colors and designs. Furthermore, wallpapers are also have many types depending on the material they are made from and how they are printed. Some wallpapers are very shiny and have a smooth finish. While some wallpapers have a matte and rough finish. There are also 3D wallpapers as well. You can choose whichever you like. We also make customized wallpaper as well. So, you can choose your own favorite color and you design to make your own customized wallpaper. Because it all depends on your choice.
Customer Reviews and Feedback
Our results speak for themselves. Because we have provided wallpaper fixing and wallpaper repairing services all across Qatar and our customers are happy and satisfied with our work. In addition, we stay in touch with our customers even after the job is done. Because we make sure that you are happy with our painting services.
Our Portfolio
ADDRESS
Al Wakrah Ezdan Village Office# 32, Doha Qatar
TIMING
Saturday – Thursday
9AM – 10PM
Friday
Holiday